Fabienne Schuler
Head of Marketing
Ahmed Warreth
Head of Product
Valery Lezhebokov
Head of Software Engineering
Frédéric Chanson
Chairman of the Board of Directors
Frédéric Chanson is a lawyer by education with over 30 years of experience in both listed and private equity investments.
Formerly a Director with Bank Julius Baer & Co. AG, he co-founded the investment boutique Firminvest AG in Zurich in 1995, where assets are managed on behalf of its international clientele. He is an anchor investor in Coresystems.
Manuel Grenacher
Member of the Board of Directors, Founder of Coresystems AG
Manuel Grenacher is a tech entrepreneur with a strong drive to achieve and a vision to transform the customer service experience using Crowd technology.
With a proven track record for vision and leadership, his achievements have been recognized by Gartner, CIO Magazine, the Swiss Economic Council and Ernst & Young's Emerging Entrepreneur of the Year Awards.
Marcel Zutter
Member of the Board of Directors
Marcel Zutter is a seasoned business leader and entrepreneur with many years of international experience in Financial Services and Technology.
He was a Member of the Executive Board of a leading US bank before founding his own company. He invests in and supports companies in the ICT area and is a shareholder in Coresystems.
In February 2021 we could welcome our 50 employee and can count on over 250 qualified partners around the world.
Today, over 195'000 delighted users across the globe use our products to improve their processes.
Our customers have highly complex business processes, several branch offices, and numerous subsidiaries all over the globe.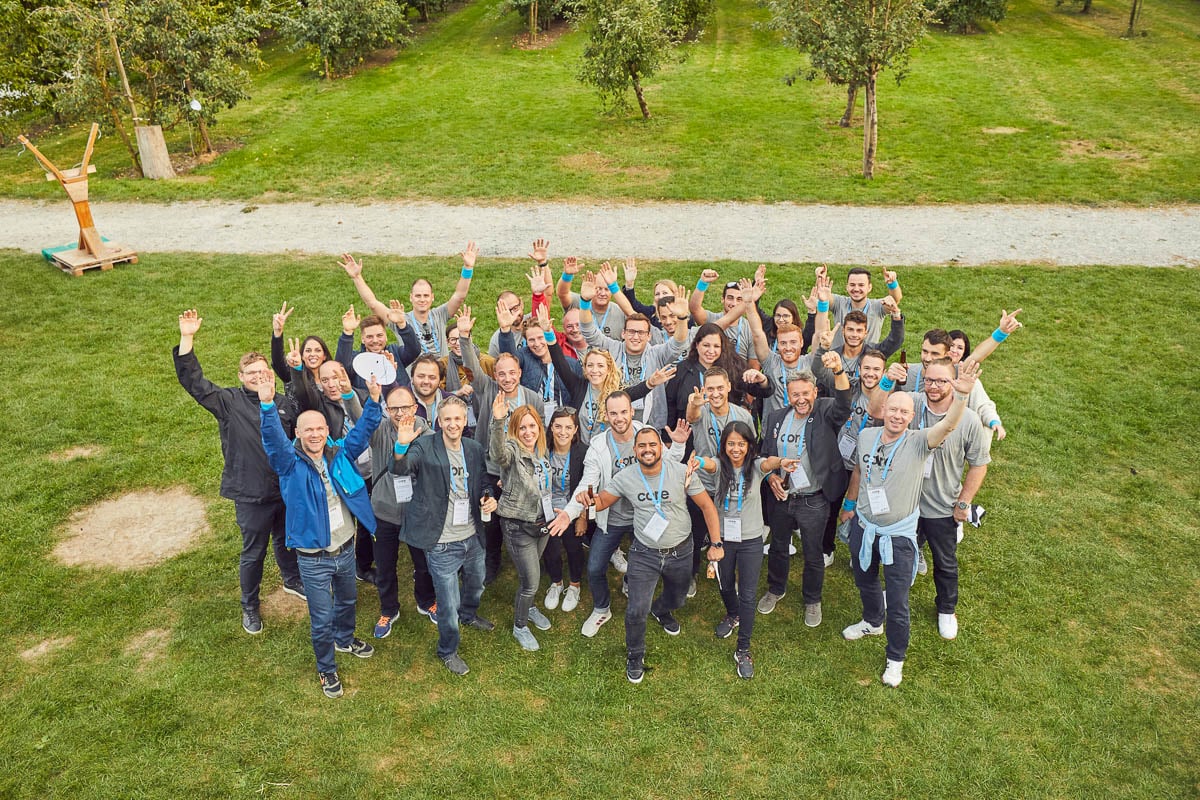 Our People & Culture
Our people make our company what it is. We hire for the best fitting, and we pride ourselves on attracting and retaining people with passion and soul. We are always looking for people who share our values: openness, cooperation and innovation.
At the core of what drives us is one simple phrase, "Best For The Customer." This is more than just a mantra; putting the customer first is evident in the product we ship, the support we provide, and the way we market and sell. And that makes us incredibly happy.