In February 2021 we could welcome our 50 employee and can count on over 250 qualified partners around the world.
Today, over 195'000 delighted users across the globe use our products to improve their processes.
Our customers have highly complex business processes, several branch offices, and numerous subsidiaries all over the globe.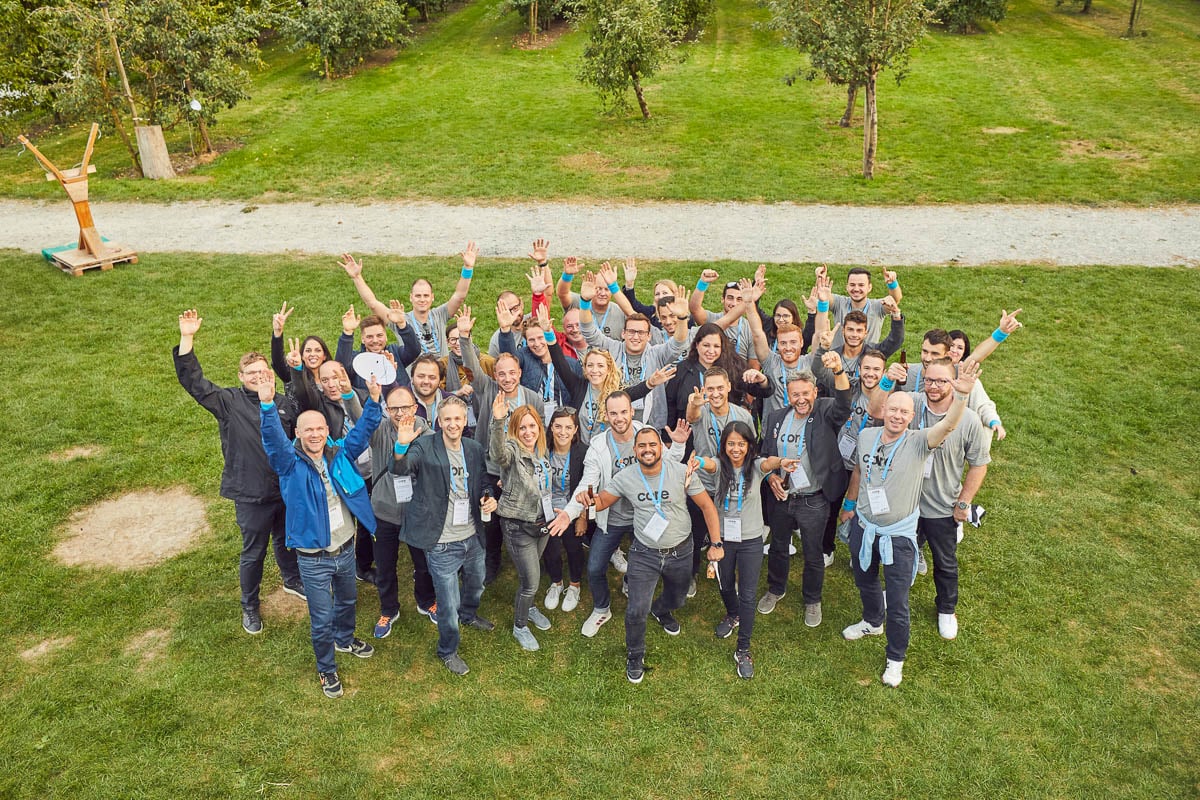 Our People & Culture
Our people make our company what it is. We hire for the best fitting, and we pride ourselves on attracting and retaining people with passion and soul. We are always looking for people who share our values: openness, cooperation and innovation.
At the core of what drives us is one simple phrase, "Best For The Customer." This is more than just a mantra; putting the customer first is evident in the product we ship, the support we provide, and the way we market and sell. And that makes us incredibly happy.