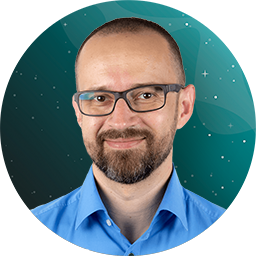 Alexander Thoma
CFO
I like working at Coresystems because there is a great ambition here to get things done. Everyone here is on fire for the product and the company, and that is reflected in the work ethic and dedication of all employees. It makes me proud to be part of a team that is passionate about satisfying our customers and developing innovative solutions.
Emilia Baumann
Head of Support
At Coresystems, I feel fortunate to work with a team that not only has a strong work ethic but also values collaboration and mutual support. The positive and inclusive culture makes coming to work each day a pleasure, and I feel supported in my professional and personal growth. I'm grateful to be part of a company that genuinely cares about its employees.


Justin Sosnoski
Machine Learning Engineer
I love working at Coresystems because we're always pushing boundaries and exploring new opportunities to create innovative products that set us apart. It's inspiring to be part of a forward-thinking team that's committed to creating a better future through technology.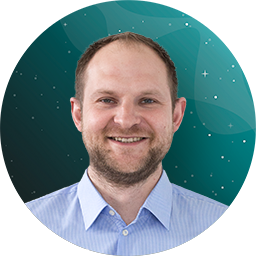 Valery Lezhebokov
Head of Software Engineering Service AI
Coresystems gives me the freedom and empowerment to shape my work and approach projects in my own way. Our culture of striving for change and constant innovation is both challenging and exciting, and I'm fortunate to be part of a team dedicated to pushing boundaries.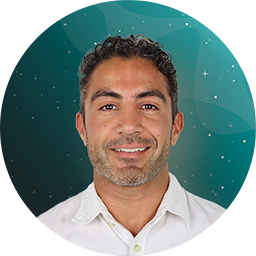 Ahmed Warreth
Head of Product Service AI
At Coresystems, we're more than just a product-focused company. Our values, passion for clients, and commitment to making a difference are what inspire me to love working here. As a team, we're constantly striving to improve and have a positive impact, which makes every day feel fulfilling and rewarding.