Field Service for Energy, Power & Utilities Industry

The Energy, Power & Utilities industry is facing a number of different challenges across the globe. the reduction of CO2 emissions being pushed by international regulatory bodies, the push for renewable energy and related players into the markets, which is a challenge for liberalized markets – producers and network operators. And in some cases, the matter of an aging workforce must be addressed. As a result, networks need to become smarter, and that is where energy supply companies need to act by integrating distributed generation, like solar and wind, into the grids and business models. It is obvious that the struggles are manifold.
However, thanks to new business models and digital transformation, the industry's focus are shifting. Once primarily concerned with providing and delivering energy, minimizing outages, improving power, and managing the lifecycle of their assets, energy companies are now aiming to become power stores, solution suppliers, consultants, planners, and customer partners.
Coresystems helps service providers maintain a comprehensive overview of equipment, inventory, and special resources to ensure effective and real-time responses to issues. The rapid emergence of new business models sparked by IoT, like automated homes and e-mobility, is also creating a demand for expert services not necessarily available in-house. This in turn is paving the way for "crowd services." Coresystems is making it possible for companies to quickly adapt the skills and capacity of their workforce through crowdsourcing.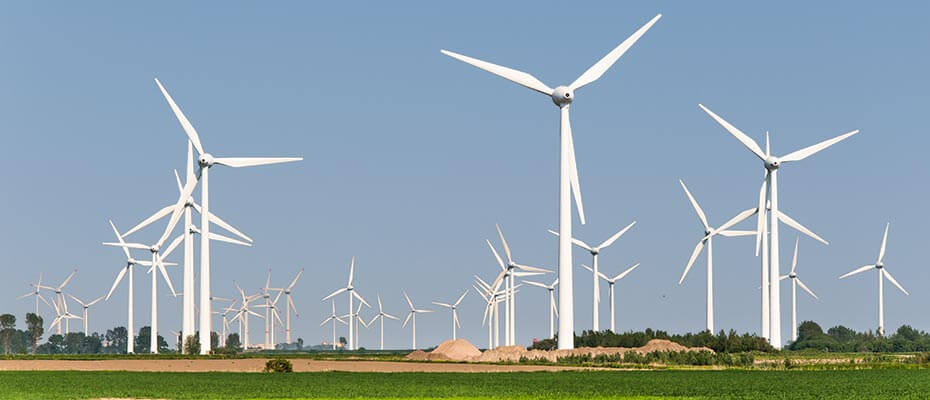 6 Challenges in Field Services in the Energy, Power & Utilities Industry


(1) Dwindling demand for traditionally produced energy
Producers of energy are suffering from a dwindling demand for traditionally generated energy as more and more energy is generated from renewable sources. Corporations in the platform economy, for example, are "energy self-sufficient". That is creating problems for traditional energy providers. There new focus is now on the issue of demands on the network and network monitoring and control. That necessitates more intelligent systems, like smart meters.
(2) New entrants increase competition
The emergence of renewable energies is leading to the arrival of new suppliers on the market. This in turn is resulting in added pressure to maintain a competitive pricing scheme. Traditional energy suppliers have to reduce their costs in order to compensate for shrinking margins.
(3) Route and work order optimization
The expanded role of the Energy, Power & Utilities industry also comes with a greater demand on its resources. Without an intelligent and comprehensive system for allocating work orders and optimizing routes, it will be difficult if not impossible to react to all service requests in a timely manner, much less in real-time.
(4) Workforce forecasting and capacity management
As the energy industry becomes involved in more sectors of the digital transformation, it will need to expand its expertise and the expertise of its workforce to meet service demands. This will require an intelligent system for managing and maintaining an overview of the skill set, availability, location, and more service technicians. In addition, energy companies are often responsible for installing and monitoring meters. With many customers making the switch to smart meters, there will be a surge in demand for this service and a need to accommodate it with a sufficient number of technicians skilled in this area.
(5) Complex new energy sources
Wind and hydroelectric energy plants are technically complex systems, which are subject to a wide range of different and highly varying conditions during operation. This means that the need for service is difficult to plan and uniquely dispersed depending on geography. They require regular inspection and maintenance to ensure operational efficiency and reduce downtimes to a minimum.
(6) New industries relying on energy
E-mobility is largely dependent on batteries. This demands a new widespread charging infrastructure for e-vehicles. This in turn spurs the need for new services in line with energy system requirements and customer needs.
Quick Wins with SAP Field Service Management
Here are some of the quick wins we can achieve together:
fast implementation of Cloud-based FSM and seamless connection to your ERP
increase efficiency with work order and routing optimization
mobile application with checklists ensures consistent response and repair
manage complex and long-term work and projects
intuitive user experience reduces the need for training
expand your workforce and crowdsource partners and freelancers with Crowd Service
optimal planning of resources worldwide
many languages available
online and offline capability
real-time data transfer via Cloud
analysis reports for decision making
increased customer satisfaction
cost savings
Perfect field service moments
are core moments.
Service is perfected when all stakeholders and their goals are involved in the process.