Efficiently Identify and Solve Service Pain Points
What challenges are you facing in the world of service?
Overwhelming amount of service requests? Insufficient information and a constrained process overview? Suboptimal knowledge management tools? Skilled workforce shortage? Underutilized experience?
InsightLoop is here to assist you through each stage of your service process.

Service Request
Self-Service Assistant for clients
with troubleshooting requests.
Assisted guidance for agents
dealing with complex queries.
Planning
Streamlined planning with precise task
estimations and spare parts prediction
prevents task delays and increases
first-time fix rates.
Field Work
Empowered field workers
with access to a dynamic catalog
of root causes and supporting
documents.
Documentation
Optimized documentation
through the automatic generations
of reports for efficient
record keeping.

Unite Forces and watch your First-Time Fix Rates Take-Off
InsightLoop assists customers, agents, and field service technicians throughout their service journey, saving time and costs while delivering a stellar user experience at every touchpoint.
See how InsightLoop can help you:
Onsite and Remote Access to Service Case Knowledge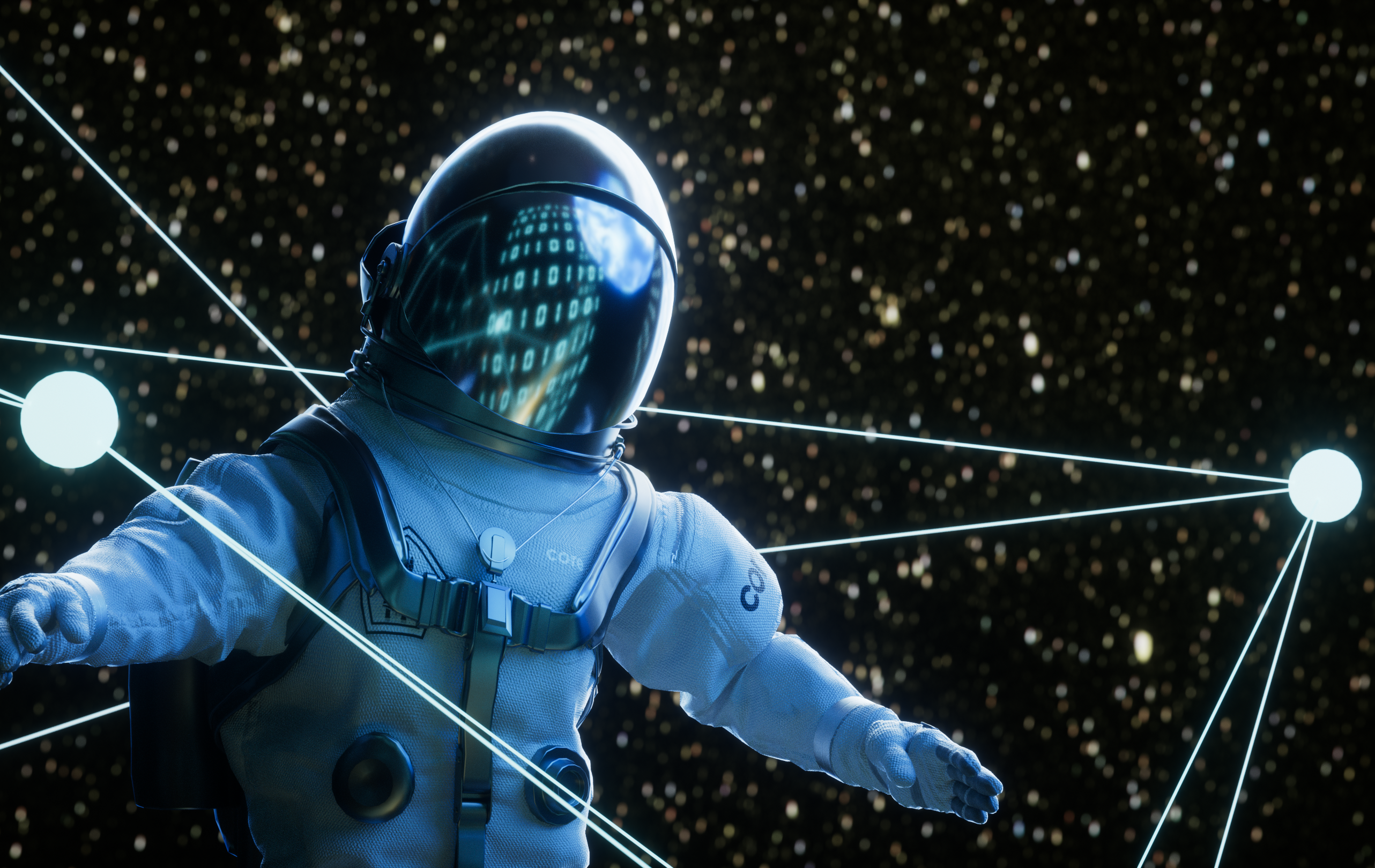 Imagine you are a field service organization with $50 million in annual revenue. 50% ($25 million) of the revenue is generated from service calls ($25 million).
The current first-time fix rate is 80%, meaning that 20% of the service calls require a second visit from a technician.
Increasing the first-time fix rate by 1% to 81% would lead to a 3% increase in service profitability, translating to an increase of $750'000.

Are You Already a First-Time Fixer?
Wow - you must be a client of Coresystems already! You are definitely doing a lot of things right. We want to exchange ideas with you and have a conversation among experts - are you with us?
You're already doing a lot of things right, but there's more: You want to stay ahead of your competition. Make improving your first-time-fix rate your top priority and we'll support you along the way.
While you are reading your result here, you are burning money, your client and employee satisfaction is sinking. So, do you leave outstanding service to the competition or do you take on the challenge? We believe you love challenges as much as we do.

Partnering for Success: Our Collaborative Approach to Empower Your Journey
Our expert team guides you through each phase of the process, starting with a thorough data exploration to understand the quality of your data and identify any areas for improvement.
From there, you'll begin to see the benefits of our powerful platform as you see your KPI's visualized, providing you with the platform to make data-driven decisions and optimize your service operations.
Share the insights with your team and empower them to use the power of the field data they generate to elevate your customers' service experience. With our support, your whole team can unlock the full potential of your company and take your service to new heights.

We need better coordination within the organization, especially when it comes to digital transformation. There are still a lot of gaps between the expectations of the different departments.

The event of Coresystems helped to better understand what the whole topic of AI really means in the business world. We didn't just talk about AI as a "buzzword." There were good conversations about challenges such as lack of resources, aging population and management level issues.
- Junio Palomba, Flyability
We have made remarkable progress in AI and digitalization, more than expected, and the latest solution, InsightLoop, is particularly impressive.
- William Frenzel, Power Sales AG
AI is increasingly integrated into our daily business activities and personal lives. Its application in business involves many aspects which highlight the need for collaboration, discussion and a sense of community between organizations. The widespread interest in this concept suggests that we are entering an era where AI will be a prominent and enduring topic for years or even decades to come.
- Kevin Rad, VASS Germany AG
We leverage AI technologies to address resource constraints.
- Franz Eiholzer, Siemens AG